Fundraising
Thanks for considering Happi Pappi® for fundraising opportunities for your organization! We work with schools, church groups, and nonprofits of all sorts. Make your next fundraiser a success with Happi Pappi® Beignets served fresh!
Our minimum commitment is 100 orders.
Earn anywhere from 10% to 30% of sales for your organization.
Percentages will vary depending on minimums and venue. 20% at 100 orders, 25% at 200 orders, 30% at 300 or more orders. 10% at events with other vendors, for example, high school football game with concessions. 
Once you have submitted your event details, we will review and determine the specific percentage appropriate for your event.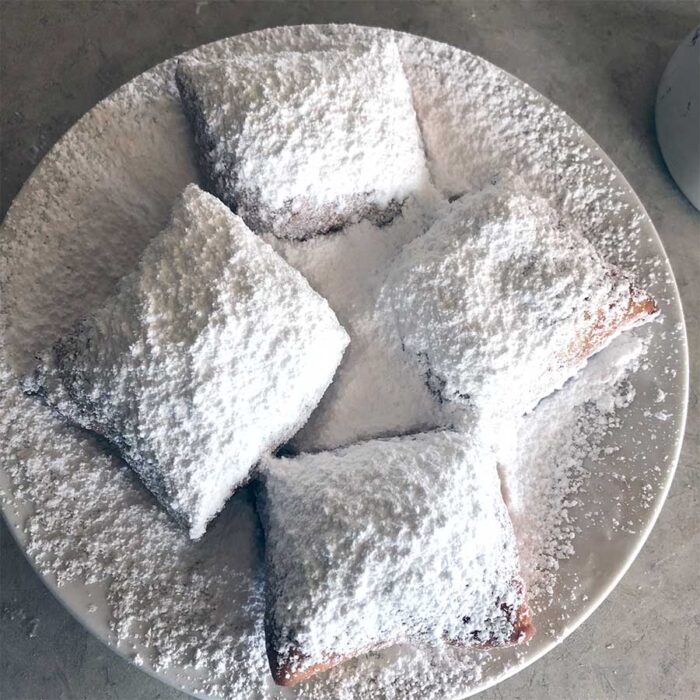 Once date and location are confirmed, we'll send over the PDF logo file for you to print your flyers and tickets. 
The setup is for 3 hours, generally, 7am-10am or at an available time you choose.
Ready to get started Fundraising with Happi Pappi®?
We've got a form for that!